Run-A-Thon
Actualización v0A.20.1004
¡Muchas gracias a todos los que nos jugaron ésta semana! Y en especial gracias a los que nos hayan reportado bugs y hayan propuesto mejoras para el juego. Les traemos un pequeño update que arregla varios errores y añade un par de cositas.
El jugador puede regresar a su posición inicial con R
Se arregló bug donde se abría el menú de pausa con barra espaciadora
Se arregló overlay de pantalla final con menú de pausa
Botones de de continuar/iniciar partida se desactivan al usarse por primera vez
El nombre del jugador debe ser de 15 caracteres (o menos)
Si el jugador principal se sale de la partida en la pantalla de resultados, el siguiente jugador disponible heredará la función de host y podrá continuar la partida
Seguiremos trabajando en el juego a futuro, ¡así que estense atentos!
---
Update v0A.20.1004

Thanks a lot to all those who played this first week! Especially those who reported bugs and proposed some improvements to the game. We bring you an update that fixes some bugs and adds a few more features!
Player can now reset it's position by pressing R
Fixed bug where pause menu opened with space bar
Fixed overlay with end screen and pause menu
Start/Next Match buttons are now disabled on click
Player's name can't be longer than 15 characters
If host player disconnects on results screen, the host will be transfered to the next player and they'll be able to continue the match
We'll keep working on the game, so stay tuned!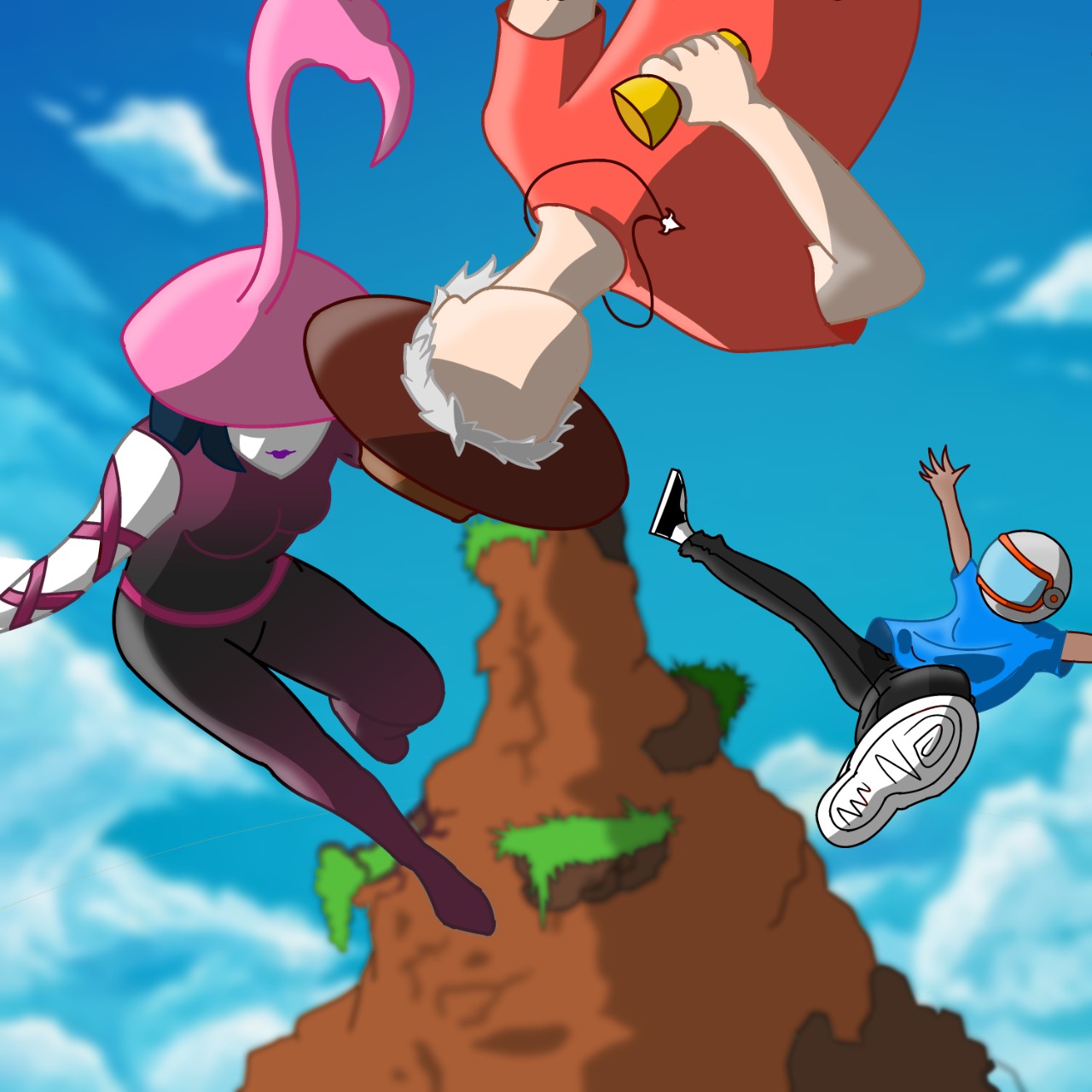 Files
Run-A-Thon - Windows
45 MB
Oct 05, 2020